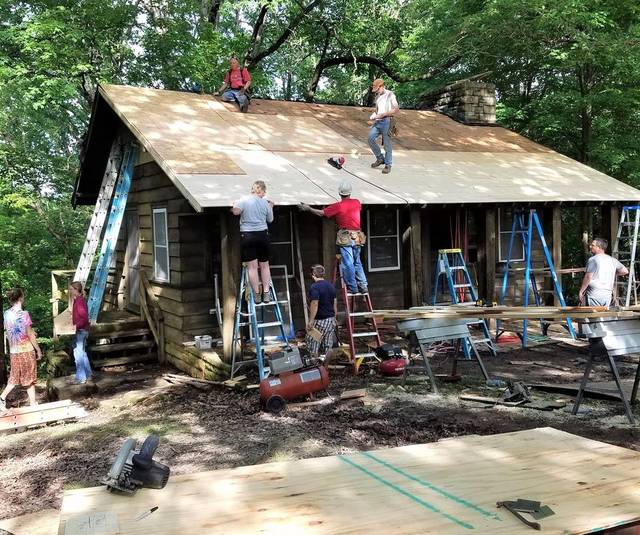 Call for volunteers for the preservation of the Père Marquette hut
GRAFTON – The Three Rivers Project at the Sierra Club of Illinois is calling for volunteers for the Pere Marquette Preservation Project in the fall of 2021.
The Pere Marquette Park Preservation Project, which runs October 15-17, has been restoring historically significant cabins in the park's senior group camps since 2012. Local carpenters, roofers and interested volunteers are invited to attend. " register for the event by October 31. 1 at sc.org/cabin2021.