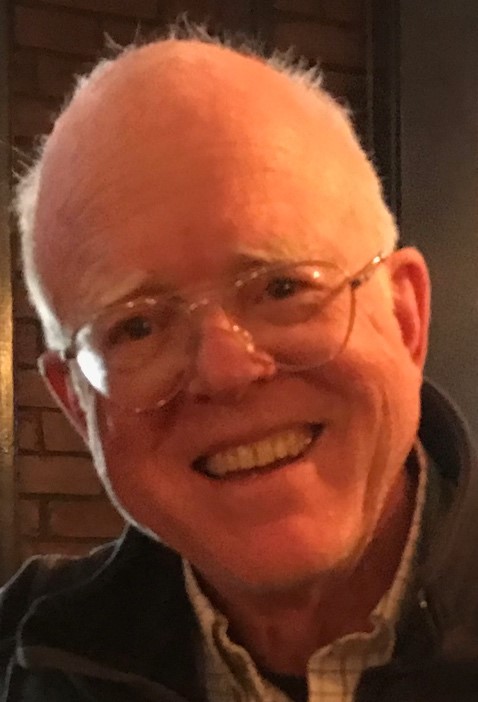 Conference: "The first Boothbay shipyards" on August 25
On Thursday, August 25 at 4:30 p.m., the Boothbay Region Historical Society presents Jon Dunsford's illustrated lecture "Boothbay's Early Shipyards," a look at the first hundred years of shipbuilding in our region. Using images from the Boothbay Region Historical Society archives and other sources, this talk focuses on the age of sail: what was built, by whom, and where. Dunsford assembles the story of a shipbuilder using her own meticulous work as well as the research of Barbara Rumsey and the late local historian Jim Stevens.
Dunsford is a retired engineer and pleasure sailor who has enthusiastically studied New England maritime history most of his life. He has been studying Boothbay ships and building models for almost ten years.
Jon's recently completed model of the schooner Ada Cliff is currently on display at the historical society as part of the society's exhibit "Captains and Vessels of the Boothbay Region 1800 to 1920."
Free entry. Doors open at 4:15 a.m. To request a Zoom link, please email [email protected]. The link is also displayed on the events page of our website: https://boothbayhistorical.org/events-page. The Boothbay Region Historical Society is located at 72 Oak Street in Boothbay Harbor.