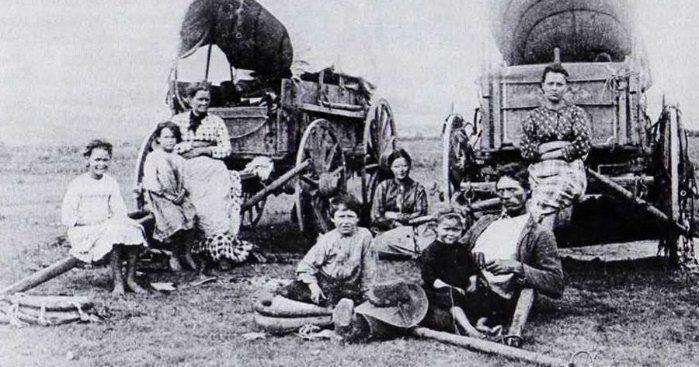 Donner Party Local Survivor Program Planned | Local news
On Thursday evening, January 6, the Sequoia Genealogical Society and Dallas Pattee will present the program "Tales from the Tomb: the life and times of Mary Graves Clark".
Mary Graves Clark was a survivor of the Donner Party disaster in 1847. Ms. Pattee will give a dramatic reading of Ms. Clark's life from cradle to grave. Clark is buried in Visalia cemetery.
According to Wikipedia, The Donner Party was a group of American pioneers who migrated to California on a Midwestern wagon train. Delayed by a multitude of incidents, they spent the snow-capped winter of 1846-1847 in the Sierra Nevada mountain range. Some migrants resorted to cannibalism to survive, eating the bodies of those who had succumbed to starvation, disease and extreme cold.
Pattee's work earned her the 2016 American Women in History Award presented by the Alta Mira Chapter of the DAR. And in 2018, the Kaweah Chapter of the DAR awarded him the Historic Preservation Recognition Award.
The Sequoia Genealogical Society meets in the Olympic Hall, Tulare Public Library, 475 M Street (M Street and Cross Avenue), Tulare. Meetings are held at 6 p.m. on the first Thursday evening of each month. Participation is free and the public is welcome. Face coverings are compulsory in the library building, regardless of your vaccination status. Parking at the library is free and disabled parking is available. For more information, please call (559) 685-4518
This program will be followed by a small refreshment.