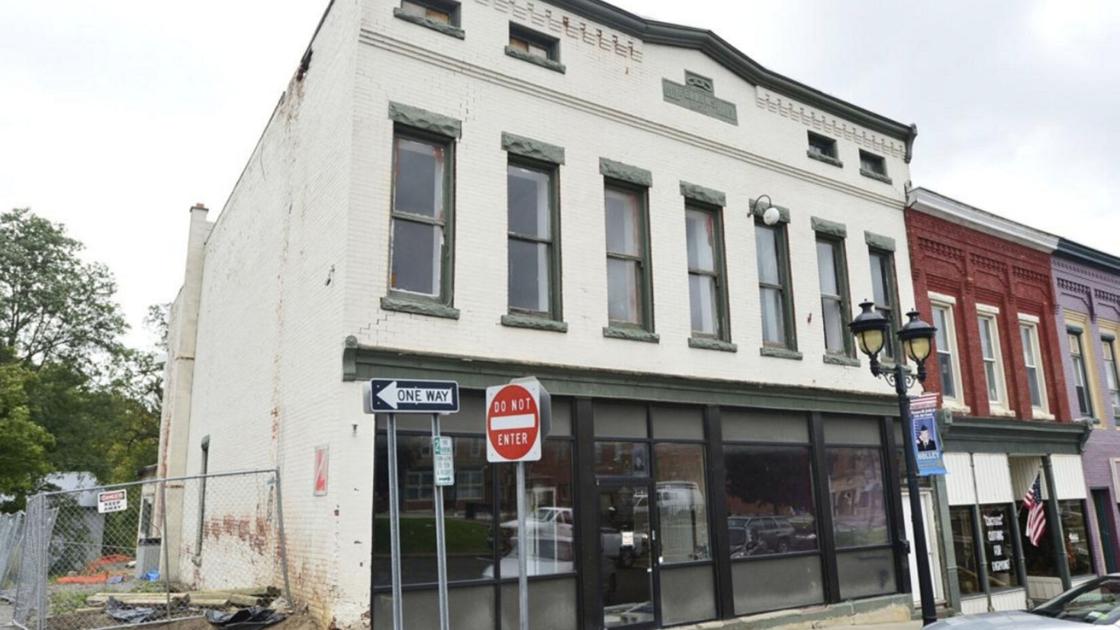 GLOW region projects received $ 173,005 in revitalization grant funds | Business
[ad_1]
ALBANY – Four historic rehabilitation projects in the GLOW region are expected to share $ 173,005 in federal grants and local matching funds.
The funds were awarded under the Genesee Valley Rural Revitalization Grants program.
m The Village of Holley Development Corporation in Holley will receive $ 50,000 for the first phase of stabilization and rehabilitation of Holley Odd Fellows Hall.
The Odd Fellows Hall was built in 1890. It has been vacant and has been deteriorating since 2010.
m The Silver Lake Institute in Silver Lake will receive $ 40,000 for asbestos remediation at Epworth Hall, a large meeting room used for public meetings, events and programs.
m The owner of the American Hotel of Lima, Patrick Reynolds, will receive $ 45,600 to rehabilitate the hotel's portico and entrance. The American Hotel was built in 1862 and is an anchor building in the community.
m The Mount Morris Historical Society will receive $ 37,405 to restore 33 historic windows at Mills Mansion, the former residence of the founder of Livingston County, General William Augustus Mills, a veteran of the War of 1812.
"The historic resources of these communities are huge assets for exploiting heritage tourism opportunities,†said Erik Kulleseid, commissioner of the National Parks, Recreation and Historic Preservation Office, in a press release. "As these seven nonprofits and businesses survived the pandemic, we are delighted to see these funds being used as a tool to help with the local recovery and preservation of these important historic resources. "
These awards are part of $ 300,000 in grants awarded to projects in western New York State. The money also went to projects in Allegany and Cattaraugus counties.
The GVRR is supported by a $ 750,000 prize awarded to state parks through the Paul Bruhn Historic Revitalization Fund. The latter is administered by the National Park Service, US Department of the Interior.
An additional $ 43,250 in matching funds was provided by the Rochester Area Community Foundation, Letchworth Gateway Villages and the Landmark Society of Western New York.
"We are delighted to partner with State Parks to help provide this important funding for rural rehabilitation projects in our most valuable communities in Genesee Valley," said Wayne Goodman, executive director of the Landmark Society of Western New York, which co-administers the GVRR program.
A second round of grants totaling over $ 400,000 will be announced this fall.
For more information on current grant projects, contact Daniel McEneny, community engagement coordinator in the New York State Office of Parks, Recreation and Historic Preservation at Daniel.McEneny @ parks.ny.gov.
[ad_2]