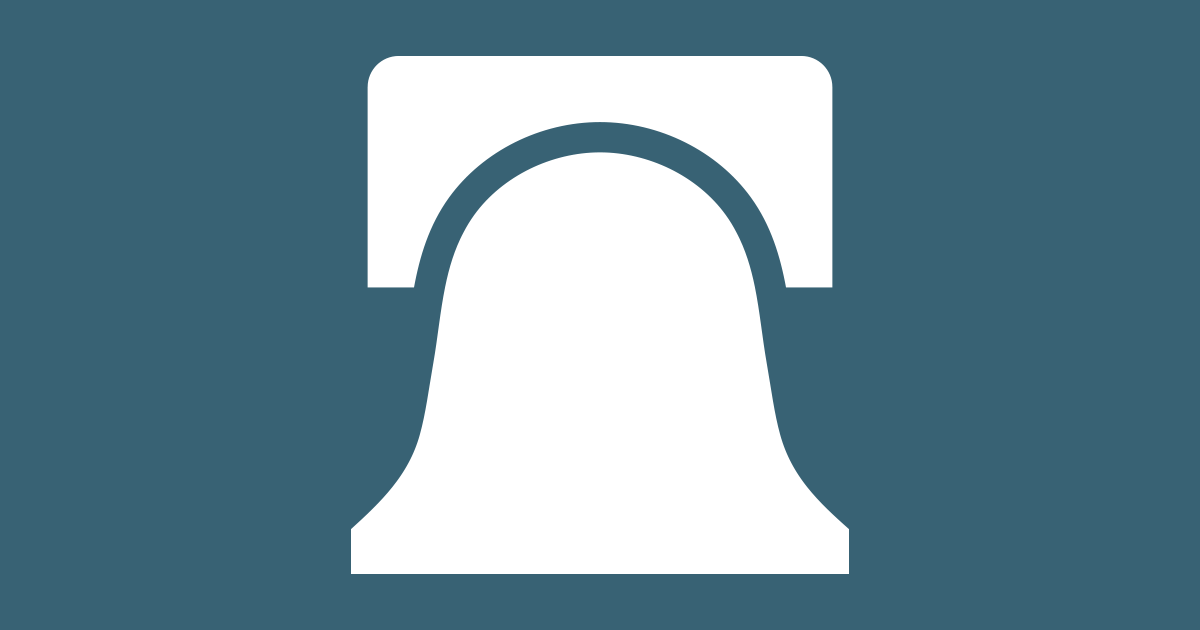 Heritage experts testify before Congress on issues at home and abroad
Academics from the Heritage Foundation regularly testify before Congress on important issues facing the United States and the world.
Dean Cheng, senior researcher at the Center for Asian Studies at Heritage, spoke to lawmakers on October 21 about the nuclear legacy of the Marshall Islands.
Cheng testified before the Oversight and Investigations Subcommittee of the United States House Natural Resources Committee. He spoke of the importance of the Marshall Islands for the defense of America, especially in the nuclear field.
Cheng explained how the Marshall Islands is home to a series of US nuclear tests, including Castle Bravo, the largest US nuclear test involving a 15-megaton device.
"In the intensification of competition between the United States and the other great powers, Washington can no longer afford a policy of 'benign neglect' towards the Republic of the Marshall Islands and its neighbors," said Cheng. "Instead, he must undertake a deliberate policy to strengthen ties with these small states with their disproportionate territorial scope and strategic location."
Cheng's full testimony, delivered during the subcommittee hearing, "The Nuclear Legacy of the Marshall Islands, can be viewed here.