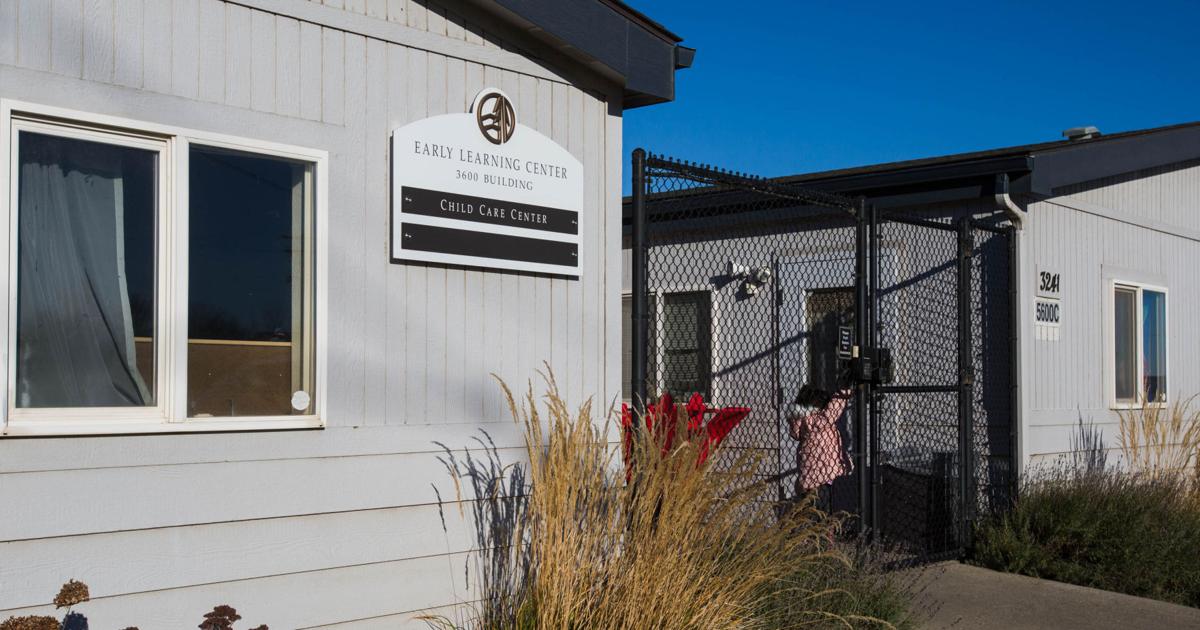 Heritage University to Build New Expanded Preschool Learning Center | Local
Heritage University will construct a new building for its Early Learning Center with more room for Lower Valley children, according to a press release from the university.
The new building will have five classrooms and will be allowed to accommodate 90 children aged 12 months in kindergarten, the statement said.
Heritage's existing preschool learning center serves up to 74 children in four class groups based on their age. It accepts students from communities around the Lower Valley, as well as children of students and Heritage staff.
Claudette Lindquist, the centre's executive director, said the program typically only takes 70 children to keep the instructor-to-student ratio low in the youngest age cohort.
In the new center, the program will add an additional class for its group of toddlers. The toddler class typically has the longest waiting list with high demand from students, staff and community members at Heritage, Lindquist said.
She hopes this will help alleviate some of the demand for their services. She said that even during the pandemic, every class was almost or completely full.
"It will just make the services that we are already providing – and we are struggling to provide – it will make things less difficult," Lindquist said.
Students of education, nursing and social work help in the center. Lindquist said the center has five employed students and one co-op student.
The new center will be right next to the university's Toppenish campus, Lindquist said. The current building is across the street, and students and staff must stop traffic on Fort Road to get to the main campus. The new location will provide more convenient access.
It will be funded by an anonymous donation of $ 3.2 million, the statement said.
A first shovelful of dirt is scheduled for Friday. Its opening is scheduled for winter 2022.