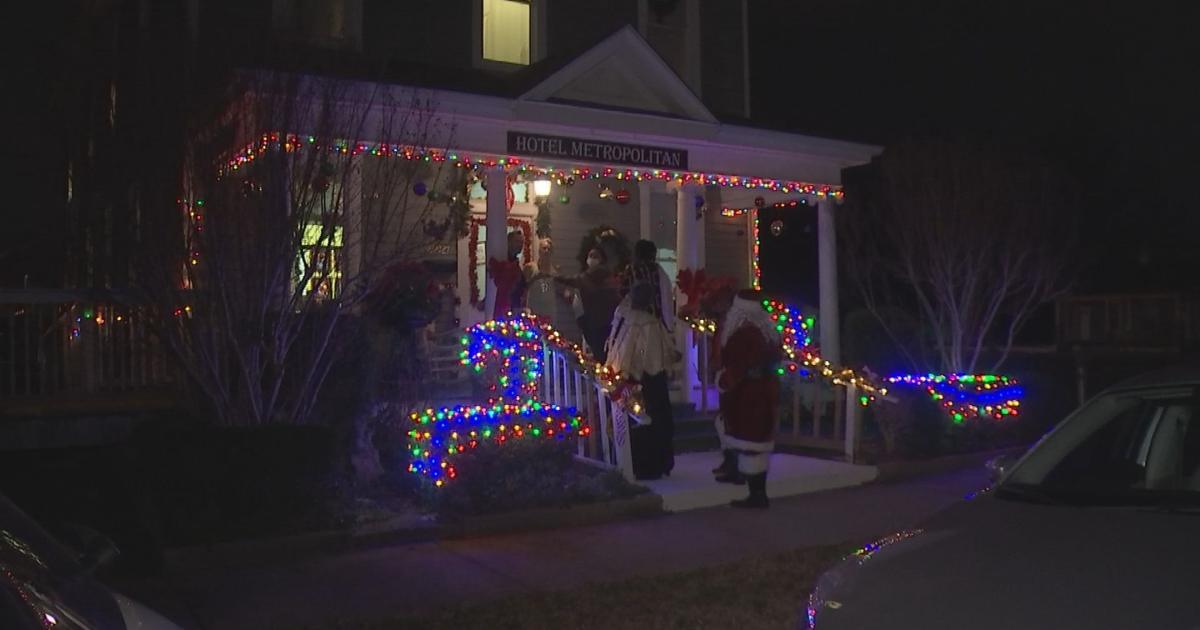 Historic Hotel Metropolitan dresses up for Christmas like no other with help from community organizations | News
[ad_1]
PADUCAH – Christmas is in the air in Paducah, and local businesses are finding new ways to celebrate the holiday season.
On Thursday evening, Local 6 got a first look at how the Metropolitan Hotel is involving the community in its Christmas celebrations.
For the very first time, the Metropolitan Hotel asked community groups and organizations to decorate the hotel's rooms and common areas.
The theme is a Victorian Christmas with an African American twist. So, of course, they've gone all out with the decorations this year.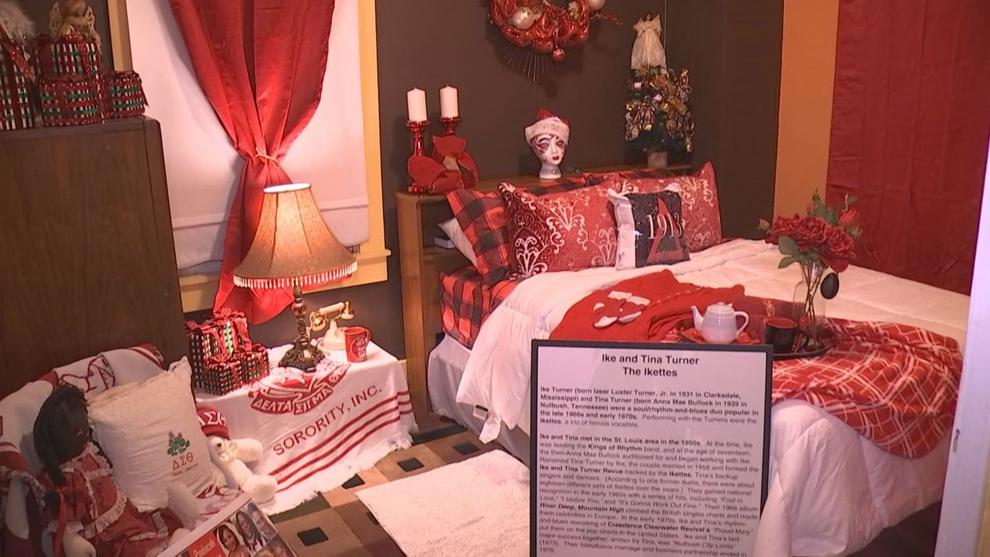 Metropolitan Hotel Manager Betty Dobson said she was overwhelmed by all the support the hotel received.
"I would say it was an effort of love, that everyone came and worked, I mean hours, to put it into place,†she said.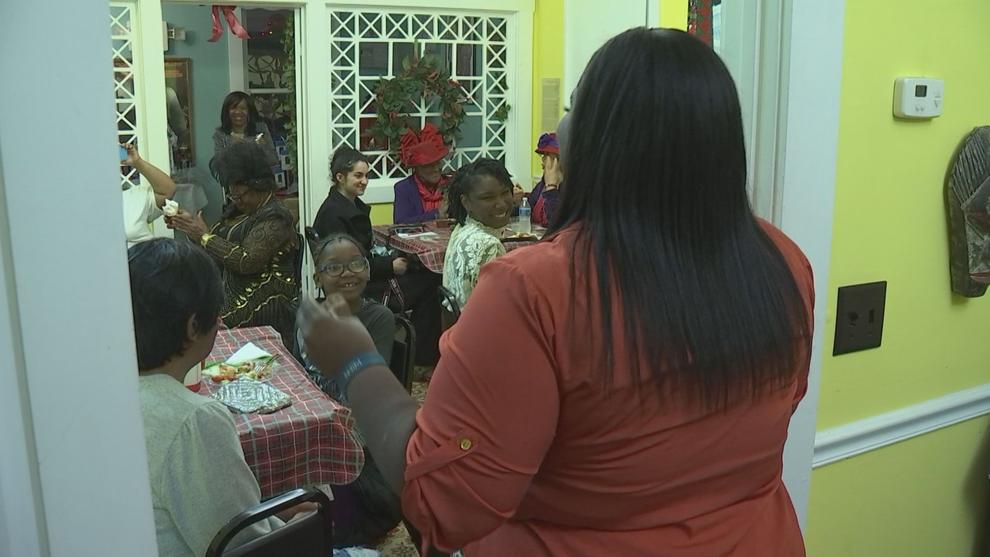 The Metropolitan Hotel is a restored historic building from 1908. It is now a museum, but when in operation it hosted famous guests such as Louis Armstrong, Ray Charles, Billie Holiday and James Brown.
Members of the public can tour the hotel every weekend from 1 p.m. to 5 p.m. Tours are by appointment only and can be booked by calling 270-994-1783.
[ad_2]