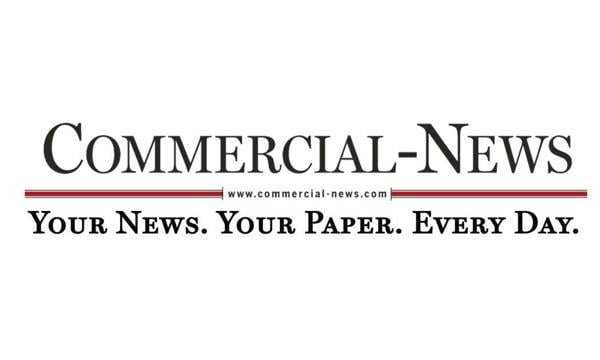 Illiana Ancestors: Dreams come true for the Sultana Museum | Lifestyles
For more than 30 years, the members of the Association of Descendants and Friends of the Sultana have dreamed of a permanent Museum of the Sultana.
That dream came true on Thursday, October 13, 2022 when Judge John Fogleman of the Sultana Historical Preservation Society informed fellow society members that the $6 million goal had been reached and the groundbreaking ceremony of the permanent museum of the Sultana will take place on November 11, 2022, Veterans Day.
"There is still a lot of work to do before the doors open, possibly in April 2024, on the 159th anniversary of the disaster." Memorial bricks are being sold "to help honor and cherish the memory of all the men, women and children who were on the Sultana or who assisted in the rescue efforts on that dreadful day so long ago".
Read more on https://tinyurl.com/4wjxndc5. Also visit the Sultana Disaster Museum website at https://tinyurl.com/54dhdjvb and note that the 2023 Sultana Association meeting will be held in Lexington, KY on April 28-29, 2023.
Celebrate Family History Month
October is Family History Month, and genealogist Gena Philbert-Ortega has posted ways to focus on your genealogy research this month at https://tinyurl.com/478fecvf.
For example, come up with a plan rather than "start blindly typing search terms into a search engine." Be sure to click on the links to his other posts. She gives lots of good advice.
FamilySearch launches new tool
FamilySearch has a new "Compare a Face" tool, which lets you compare your face to the faces of your loved ones and see who you are most like. To test this new technology, go to https://tinyurl.com/2cceer9e.
German genealogy group adds global search
The German genealogy group has added a new feature to its free databases: a global search accessible from the group's website at https://tinyurl.com/3aaffhj6.
Although this group focuses on German genealogy, its databases encompass all nationalities and are "always free to search". This global feature makes it easier to search all databases.
There are many benefits to being a member of this group. Visit https://tinyurl.com/2p9c8ssb and get to know them.
As a long-time member, I particularly appreciate the email newsletter and copies of materials from speaker presentations at meetings.
A membership in the German genealogy group costs $15 per year. Send name, mailing address, email address, phone number and check to German Genealogy Group, PO Box 1004, Kings Park, NY 11754.