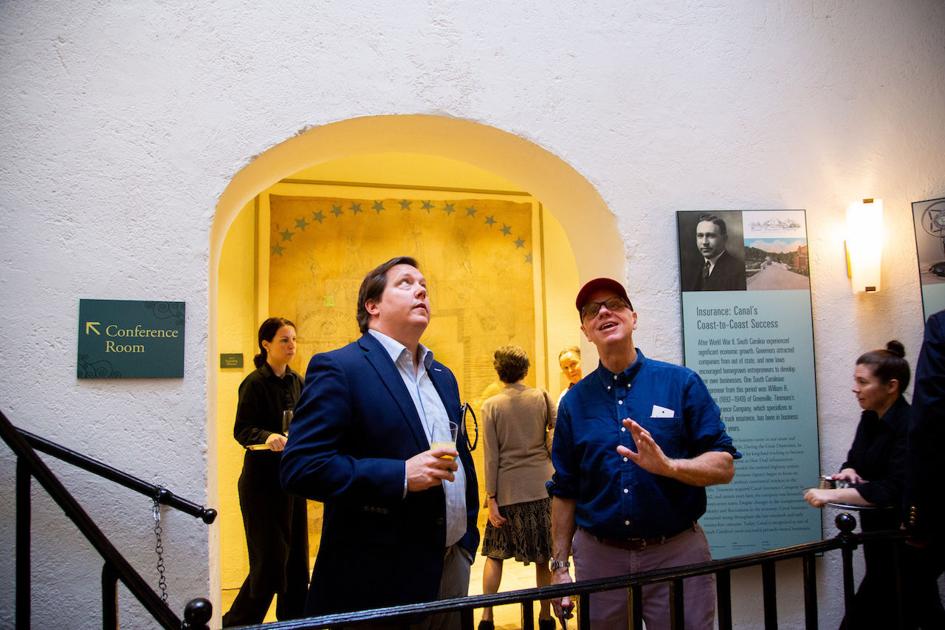 Kristopher King resigns from the leadership of the Preservation Society of Charleston | New
[ad_1]
Kristopher King, executive director of the Preservation Society of Charleston, resigned his post last week.
During his tenure he oversaw significant strategic and financial improvements and left on good terms, said board chair Betsy Cahill.
"His feeling was that he had accomplished what he intended to do, which is to overthrow the organization," she said.
David Leckey will take the helm this month as interim director, brought to Charleston for this purpose by the board of directors.
Leckey was director of the Orton Family Foundation in Vermont, and brings invaluable leadership experience to help the Preservation Society maintain momentum, Cahill said.
The organization will soon launch a nationwide search for a new CEO.
King, 46, joined the board in 2008 and then became president in 2014, when the Preservation Society was in crisis. He had only managed to generate $ 181,000 in gross income that year, he said.
He was quickly asked to take on the role of Executive Director, and in seven years he has increased his income and assets by 250%, doubled staff and brought advocacy to the forefront.
"It's not something that I really saw myself doing,†he told The Post and Courier on September 3. But he thought he would see the organization cross its centenary in 2020.
The COVID pandemic struck just as the Preservation Society continued its very first fundraising campaign. He surpassed his first goal, setting a new goal and then surpassing that one, generating $ 6.3 million, Cahill said.
She said she enjoyed accompanying King on a hard hat tour.
"He could talk about a door or a brick for 15 minutes and you would be spellbound,†she said, expressing support for his decision to move on.
"It is very wise to recognize that he has other things to do," she said.
King said he was stepping down to consider other options, possibly in the real estate industry where he previously worked.
The Preservation Society, the first popular organization of its kind in the country, was founded in 1920 by Susan Pringle Frost, who was fighting to protect her home from demolition. She helped create a local preservation movement, focusing on education and advocacy.
Today, it strives to protect and preserve cemeteries, install historical landmarks, encourage responsible development, secure conservation easements to preserve the city's architectural heritage and document neighborhoods and structures of historical significance.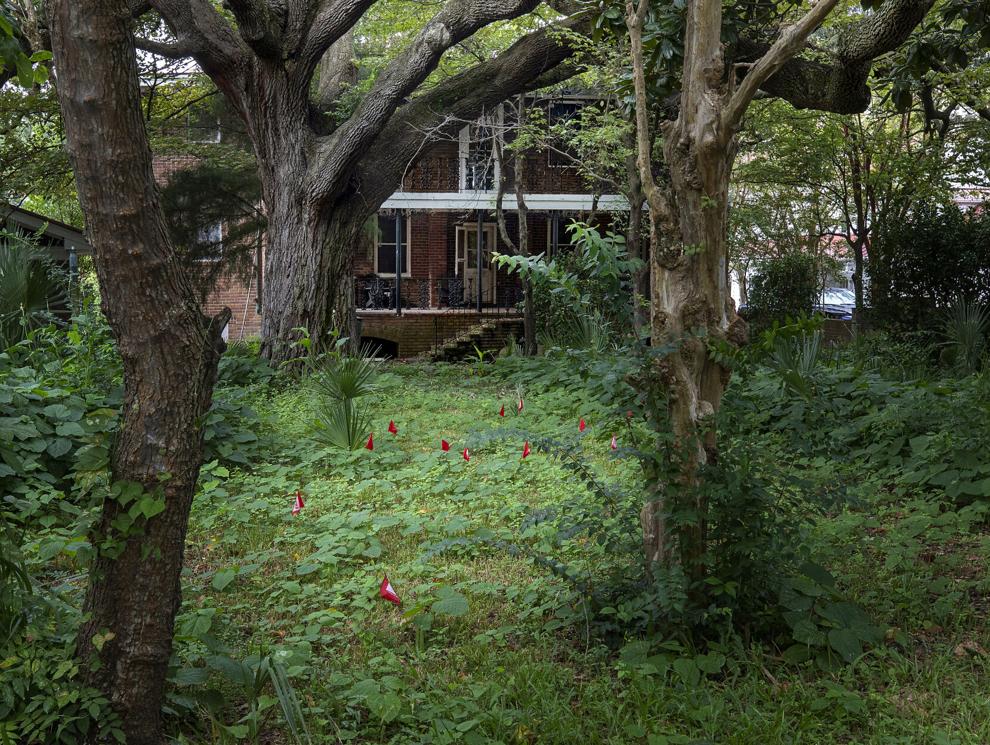 The organization will now redouble its efforts, Cahill said.
"You can't be 100 without going through a lot of transitions,†she said. "As the transitions go, this is the smoothest transition the organization has experienced."
Brian Turner, director of advocacy, said King's efforts to improve the reputation of the Preservation Society were remarkable.
"He's given so much to the organization,†Turner said. "He's been here for seven years, and we're in a whole different place."
[ad_2]