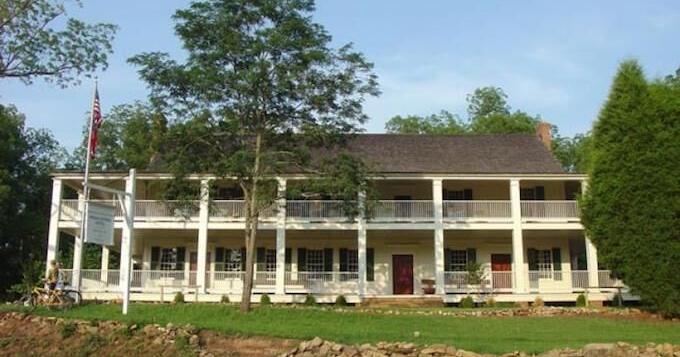 Learn about the Civil War in Butts County at the Butts County Historical Society Meeting | News
Did you know that during the Civil War, over 8,000 Union infantry soldiers camped at Indian Springs waiting for the rain to calm down to cross the Ocmulgee River? Did you know another 5,000 Union troopers rode east of Indian Springs, flanking infantry for protection? Did you know that the Union Army took over the Indian Spring Hotel and turned it into a hospital for Northern troops?
Did you know that Howard University in Washington, DC is named after Major General Oliver Otis Howard, who led the Jackson Town Fire? Did you know that the Butts County Archives were saved by a man who hid them in the Masonic Lodge of St. John's?
Come learn the details of this important time in our county on Thursday, March 24 at 6 p.m. at Flovilla Historic School from the man who knows: Steve Longcrier, Founder and Executive Director of Georgia Civil War Heritage Trails. The Butts County Historical Society enlists experts to share all aspects of history so everyone can learn about the past and the lessons we need to know. Everyone is welcome! Refreshments will be served and lots of friendship shared! If you have any questions, call 770-775-5350.