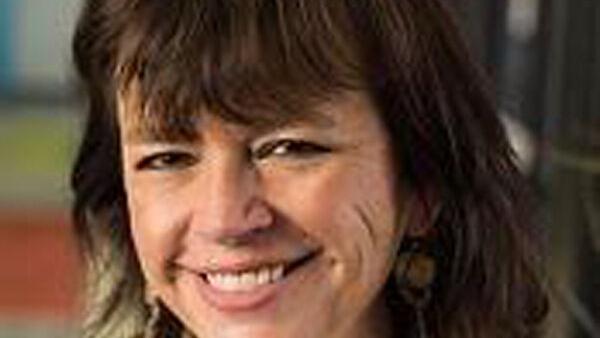 Learn at the Library, Our Diverse Community Center | Local news from the Big Island
[ad_1]
The first book in the 9/11 series is "Doorway to Freedom: The Story of David Kaufmann,†by William Ramsey and Betty Srier. Michelle Setlik will lead the program.
Heritage Hour is a new monthly series that will feature resources found in the Heritage Hall of the Grand Island Public Library and / or resources from partner organizations including the Hall County Historical Society, Betsey Hager Daughters of the American Revolution Chapter and the Prairie Pioneer Genealogical Society.
The monthly program will be offered at 2 p.m. on Sunday.
On September 19, the Historical Society and Library will co-host the first Heritage Hour with a Nebraska Humanities program on historical markers. "Marking Nebraska: Our (Mostly) Hidden Historical Monuments†will be presented by Jeff Barnes who will share his work on documenting historical markers across Nebraska.
We also have a lot of good diversity books in our library. Some that I am reading at the moment to broaden my learning are various graphic novels. I read Cece Bell's "El Deafo†children's book, about a little girl starting school with a giant hearing aid strapped to her chest. A graphic novel for teenagers that I read is "Almost American Girl" by Robin Na. This book is awesome! Graphic novels are a great way to get young people to read and appreciate illustrations.
Please stop and check out the "Coming to the Plains†exhibit in our art alcove brought to us by the University of Nebraska at Kearney, the Nebraska Arts Council and Humanities Nebraska. This traveling exhibit explores the experiences of 20 Latinx immigrants to central Nebraska through oral histories.
[ad_2]