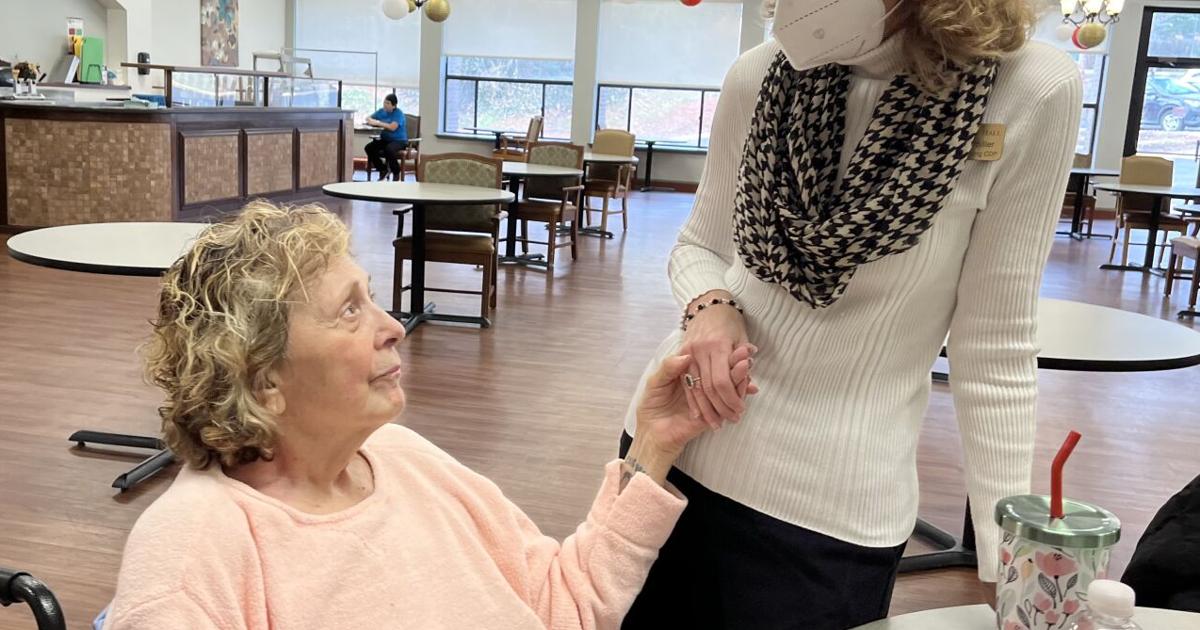 Leesburg's Heritage Hall honors beloved Director of Nursing | News
Staff at Heritage Hall Nursing Facility in Leesburg recently honored Director of Nursing Lynn Winemiller for 25 years of community service.
Winemiller started working for the company in 1997, after his family moved to Leesburg from Maryland.
"I came here for an interview and it felt like home," Winemiller told The Times-Mirror. "That was where I needed to be."
She started as a unit manager at the 164-bed facility that provides skilled medical care, she said, and progressed to director of nursing.
In addition to caring for its patients, one of Winemiller's main goals is to create a pleasant work environment where staff feel like family to each other. For example, staff sometimes dress up and rollerblade in the hallways.
"We like to do fun things so people think you can relate," she said. "We always do what's best for the patient, that's number one here."
The past two years have been very difficult working on the front lines during the pandemic, she said.
"I thought I'd seen a lot, but COVID is another animal." said Winemiller. "The last two years have been the most difficult times."
"It was like working in a war zone," she said. "The staff here are heroes."
Not only did she work tirelessly in Heritage Hall's COVID unit, but she herself contracted COVID-19 three times.
The other members of the Winemiller team recently threw a surprise party to celebrate his 25 years of leadership.
"Looking at how she leads, you never have to worry about her department," said Heritage Hall administrator Natalie Largent. "It helps me focus elsewhere."
"She invests her energy and time not only professionally, but personally," echoed another colleague.
"They are worth it," Winemiller said. "I'm very lucky and this is my home."