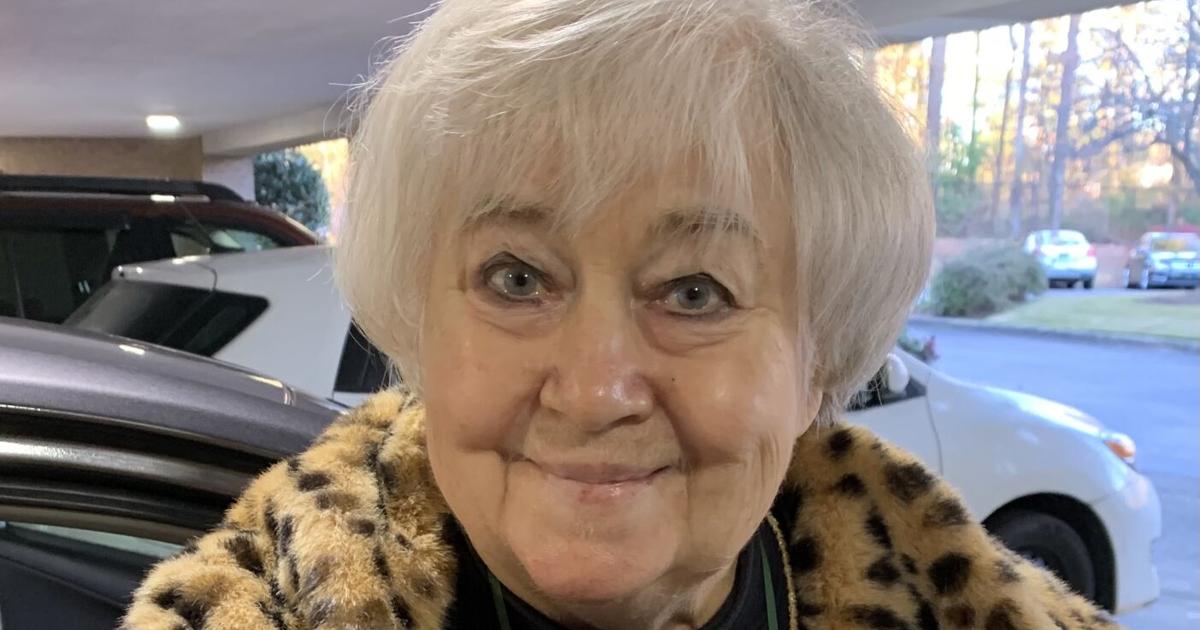 OBITUARY: Elise Faircloth Blackwell | Obituary
Elise Faircloth Blackwell died peacefully on January 15, 2022 at her home in Birmingham. She was born November 13, 1936, in Clinton, North Carolina, to James Manning Faircloth and Annie Moore Parker Faircloth, and grew up in Tuscaloosa, AL, where her father was head of the civil engineering department at the University of 'Alabama. Elise graduated from college, where she was a member of the Kappa Kappa Gamma sorority. She then married William Dunham Blackwell of Selma, the place where she lived for over 50 years.
Elise served the community of Selma as one of its strongest advocates, tirelessly volunteering to improve the town she loved. She also taught at the school, served as director of tourism for the chamber of commerce and director of the regional office at the University of Alabama. Elise has been active in many organizations and charities including United Way, Selma Charity League, Selma Historical Commission (Chairman), Selma-Dallas County Historic Preservation Society, Riverfront Market, Old Depot Museum, Cahawba Advisory Committee, YMCA Board of Directors and the Dallas-Wilcox Chapter of the Alabama Alumni Association (Secretary), receiving numerous awards and honors over the years.
In addition to her civic activities, Elise was an active member of St. Paul's Episcopal Church, a member of the King's Daughters, an avid tennis player, an avid bridge player, and she also enjoyed reading and traveling.
Most importantly, Elise, affectionately known as "Yee Yee" by her grandchildren and the Faircloth family, was a wonderful mother, grandmother, sister, and friend; and she was fun! She moved to St. Martin's in the Pines, Arbors Apartments, in 2018, making new friends and leaving her indelible mark there too. She will be greatly missed by her dear friends and family.
Elise was predeceased by her daughter, Anne Blackwell, and her sister, Alice Wade Stackhouse. She is survived by her daughter, Julie Nesbitt (Tom), her brother, Jay Faircloth (Marlie), her sister, Anne Sessions (Larry), her beloved grandchildren, Walker Stinson (Haynes), Brooks Stevens, Mills Nesbitt and Elise Faircloth. Nesbitt, as well as many loving nieces and nephews.
Visitation will be on Saturday, January 29, 2022 at 2:00 p.m. in the lower hall of St. Paul's Episcopal Church, Selma, followed by a service in the church at 3:00 p.m., with the Reverend Henry Hudson officiating.
In lieu of flowers, the family suggests memorials be made at St. Paul's Episcopal Church, 210 Lauderdale St, Selma, AL 36701 and the Old Depot Museum, 4 Martin Luther King St, Selma, AL 36703.