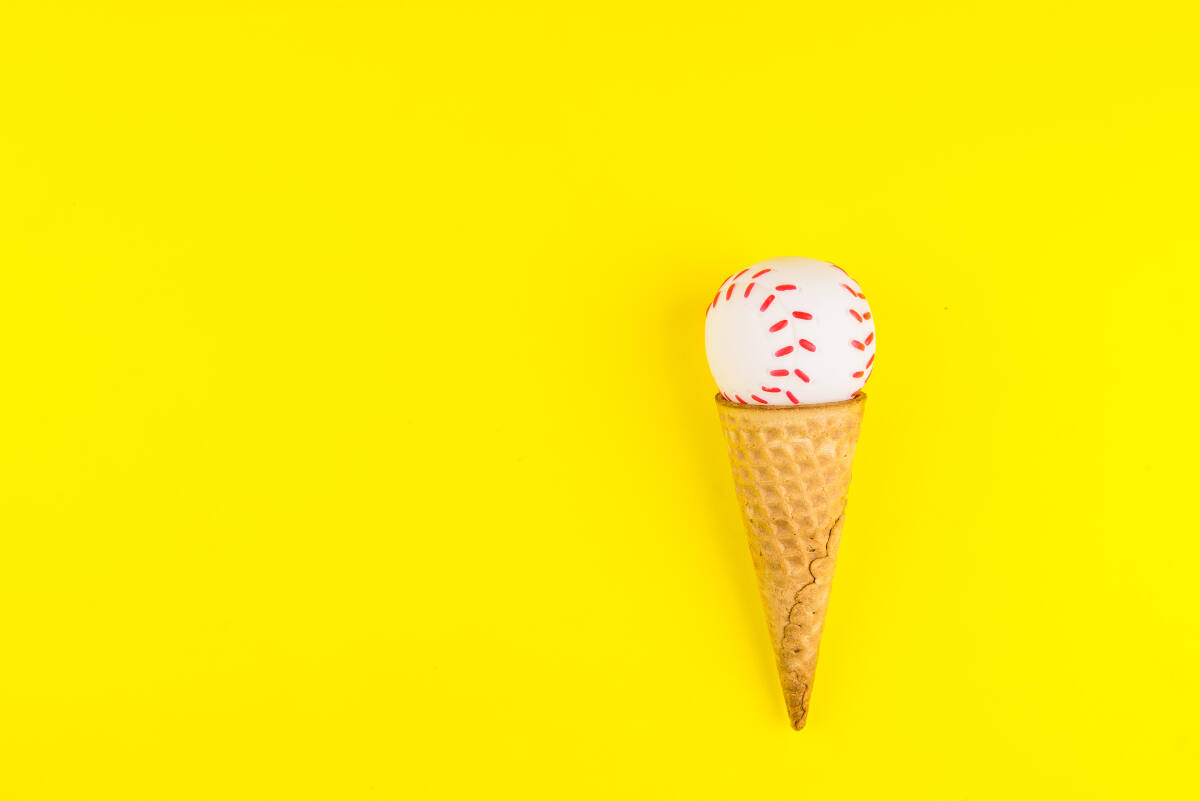 On the deck for ice cream
[ad_1]
What better way to reopen the Depot Park Museum than an ice cream parlor and a new exhibit featuring all of the professional baseball teams that held their spring training sessions here in Sonoma Valley?
Take the opportunity to start your Independence Day weekend on Saturday, July 3 at the Sonoma Valley Historical Society Museum adjacent to Arnold Field, where the Sonoma Stompers play ball when their league is active.
Local star players include Bill Mori, Carlos Mori, Danny Briggs, John Henry Johnson, Tommy Everidge, Andy Sallee, Tommy Sheppard, Fehlandt Lentini and others.
The museum will feature memorabilia from the teams, such as photos of players from the San Francisco Seals, Oakland Oaks and other Bay Area teams. The exhibit will feature baseball food as we knew it before crab cakes and garlic fries. Love these crab cakes and garlic fries! Entrance to the museum is free.
The Ice Cream Social will be held at picnic tables in front of the Depot Park Museum and will feature a wide variety of cakes made by members of the Historical Society, from chocolate cake to apple cake at Hotel Toscano. , to Granny's Portuguese Orange Cake, Fred's Pecan Pie, and Victoria's Raspberry. Jell-O cake.
All of these slices can be topped with Sweet Scoops chocolate or vanilla ice cream. Ice cream and cake A donation of $ 10 for each portion goes towards the exhibition expenses of the Historical Society. The Depot Park Museum is open Saturdays and Sundays from 1 p.m. to 4 p.m. Ice Cream Social is this Saturday, 2 p.m. to 4 p.m.
[ad_2]