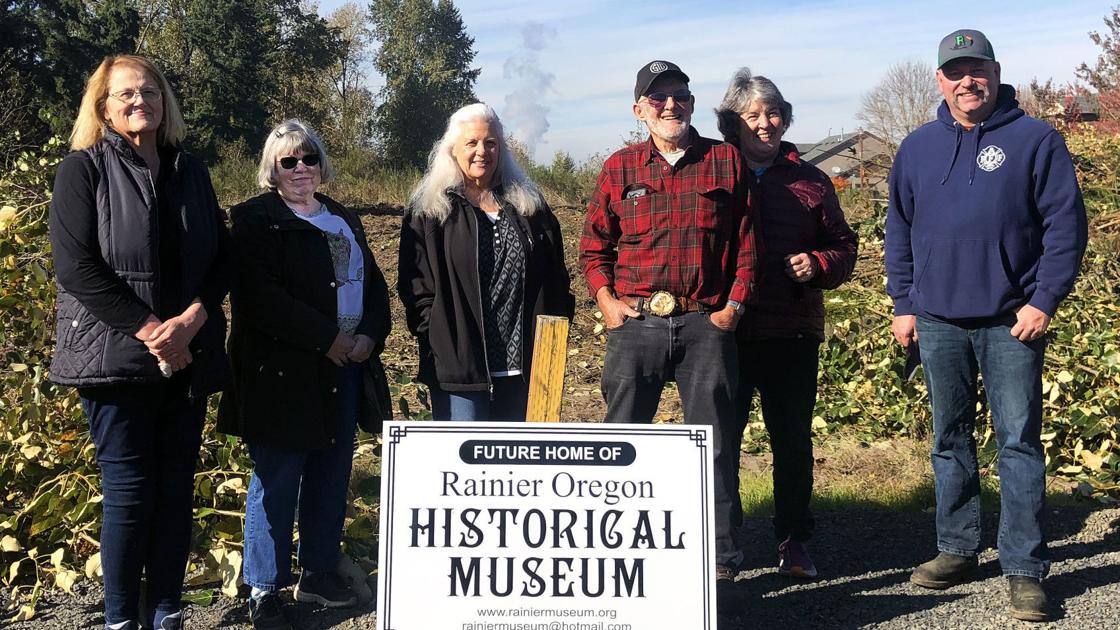 Rainier Approves Agreement with Historical Society | Local
[ad_1]
RAINIER – The Rainier Oregon Historical Society and the city moved closer to a formal agreement to continue to use City Hall space as a temporary museum after city council approved a memorandum of understanding .
Mayor Jerry Cole said that although the museum and the city have had an informal agreement for several years, the formal one-year memorandum of understanding was "just housekeeping."
Under the MOU, the city will not charge the rent to the company and the company is required to have liability insurance. Volunteers must also undergo background checks.
The company is working on the construction of its own museum building, so the MOU also states that if the company "ceases its fundraising efforts to secure a permanent location, it must vacate the facility within six months. the cessation of these efforts ".
The Rainier Historical Society leads the way in building "preserving our history"
Board members Mike Kreger, Jeremy Howell, Robert DuPlessis and Connie Budge were in attendance, but board members Levi Richardson, Jenna Weaver and Scott Cooper were excused.
The council then discussed the new rates and mooring rules at the marina. Police chief Gregg Griffith said he had incorporated the recommendations of the maritime council into the draft order and suggested increasing rates by about $ 20 per month.
The old monthly fee was $ 80 for a slip. Under the proposed policy, the fee would increase to $ 100 per month. However, there would be a new discount for people signing a six or 12 month lease. The cost would be $ 540 for six months or $ 960 for one year.
[ad_2]