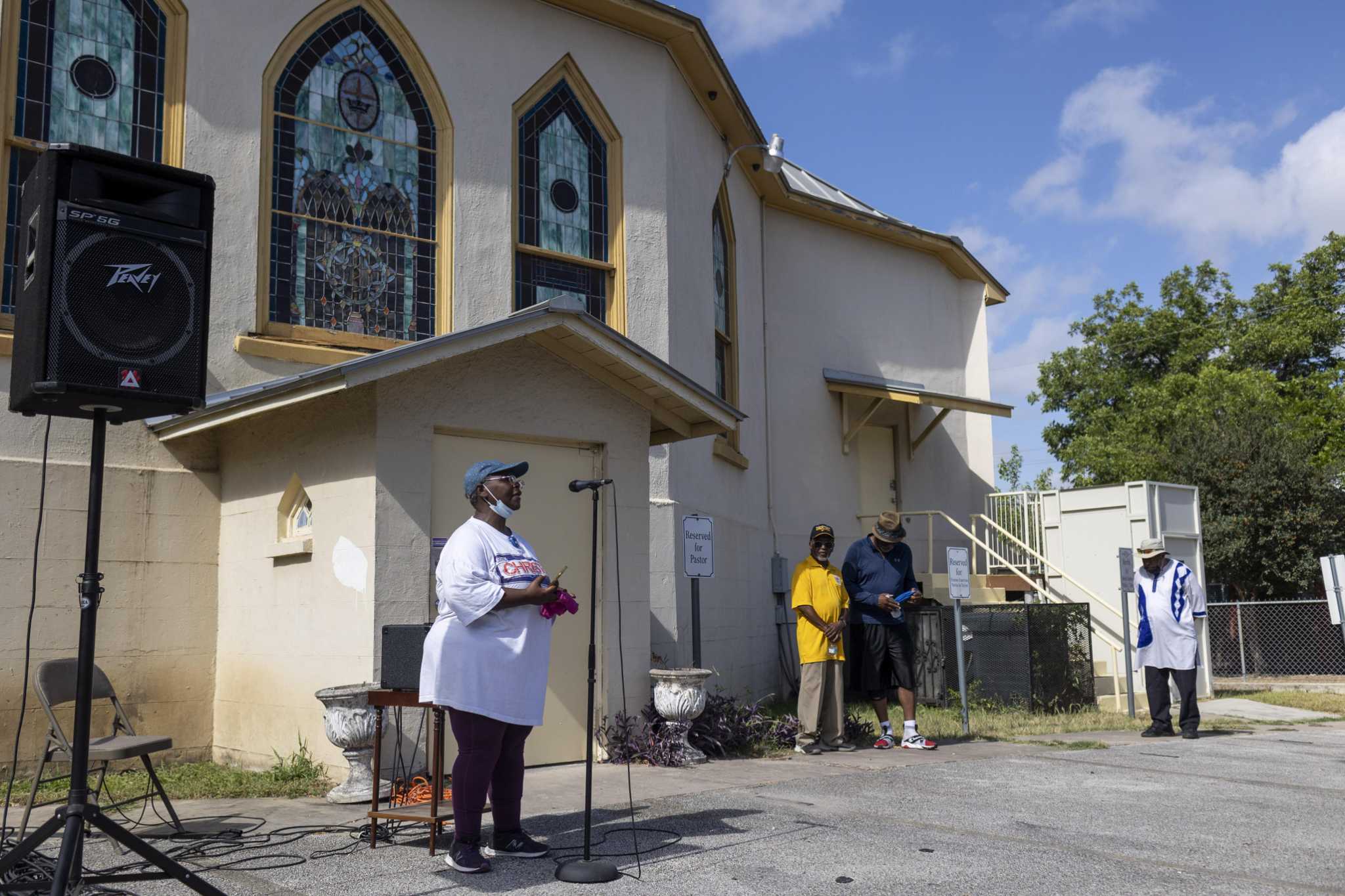 San Antonio is working to preserve African American heritage, but it needs help from the community
Pieces of San Antonio's African-American heritage have disappeared over the years.
Many San Antonio hotels, gas stations and other businesses listed in a "green book" from the 1930s as safe places for black travelers to visit no longer exist. The original foundation of St. James African Methodist Episcopal Church, one of the oldest black churches in Texas, was discovered near San Pedro Creek just two years ago.