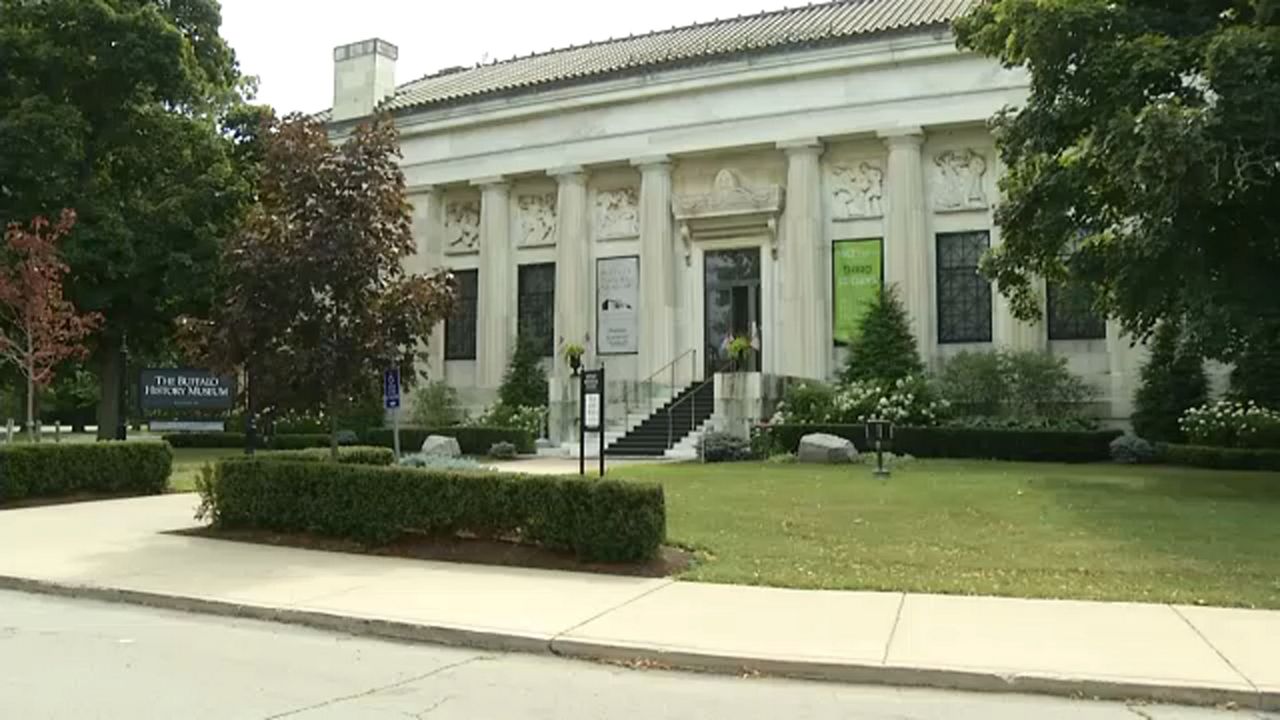 The Buffalo History Museum will receive $ 144,500 in ARP funding
[ad_1]
BUFFALO, NY – The Buffalo History Museum receives more than $ 144,000 thanks to the US bailout.
The money will help protect jobs and support the museum's programs.
"I have had the opportunity to visit the Buffalo History Museum twice in the past two months and each visit offers a new appreciation for the historical museum itself as well as the engaging nature of its various collections,†said the Congressman Higgins. "Cultural institutions play a vital role in the economy and quality of life in West New York. This federal funding helps people keep working and maintains public access to all of the history museum's offerings. "
The Buffalo History Museum is one of several historic organizations nationwide to raise money for the federal government.
"In light of COVID-19, the community now has extensive options to access and learn about the history of our region through the museum's online programs, virtual tours, a series of podcasts, and more" , said Melissa Brown, executive director of the Buffalo History Museum. . "With the continued support of this US bailout funding, the museum can ensure that staff are able to not only maintain, but also build on these innovative new services for our community."
The American Rescue Plan allocated $ 135 million to cultural organizations and educational institutions.
[ad_2]