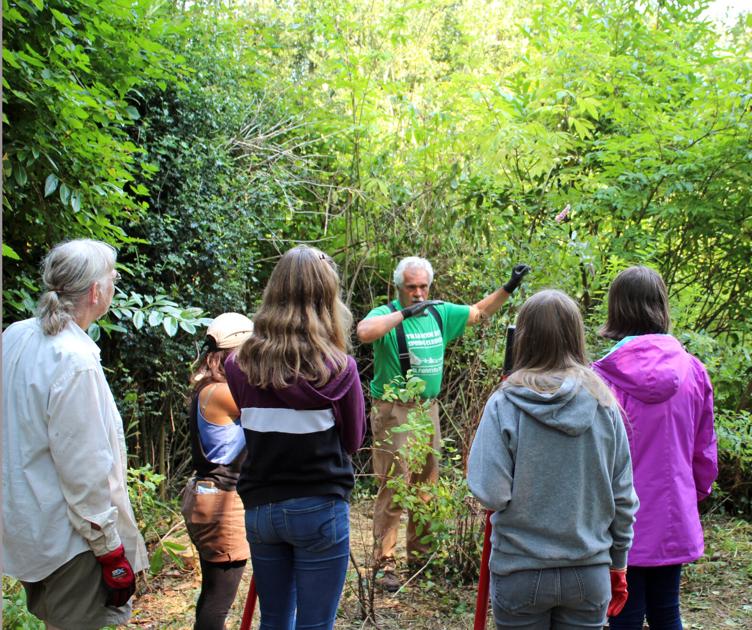 The camp plants native plants at the Hoquarton Historical Interpretation Center | Community
[ad_1]
A Bay City Arts Center (BCAC) horticultural and landscaping camp planted native plants on Tuesday, August 3 at the Hoquarton Historical Interpretive Center, located in Tillamook, next to the post office. Youth at the camp learn various horticultural and place-making techniques and create and implement a landscaping plan to welcome visitors to Tillamook.
Children at the camp learn to identify native and invasive plant species, build wooden benches and pathways, and capture elements of the natural environment using botanical sketches and photographs.
Charlie Wooldridge, Treasurer of the BCAC Board of Directors, runs the camp. President Rob Russell said it was a series of grant-funded summer camps. The last session of the camp will take place from August 16 to 19. The camp is for students in grades 6 to 12. The children were able to register for one or more sessions.
On Tuesday August 3, native plants arrived for the kids to plant at Hoquarton House, also known as the Hoquarton Historical Interpretive Center. The weeds were pulled up so that the plants could be planted behind the house. Wooldridge said it would look like a Japanese garden, rich in plants native to the area. Students from Trask River High School grew the plants and students from across the county joined the day camp, digging and planting the new plants.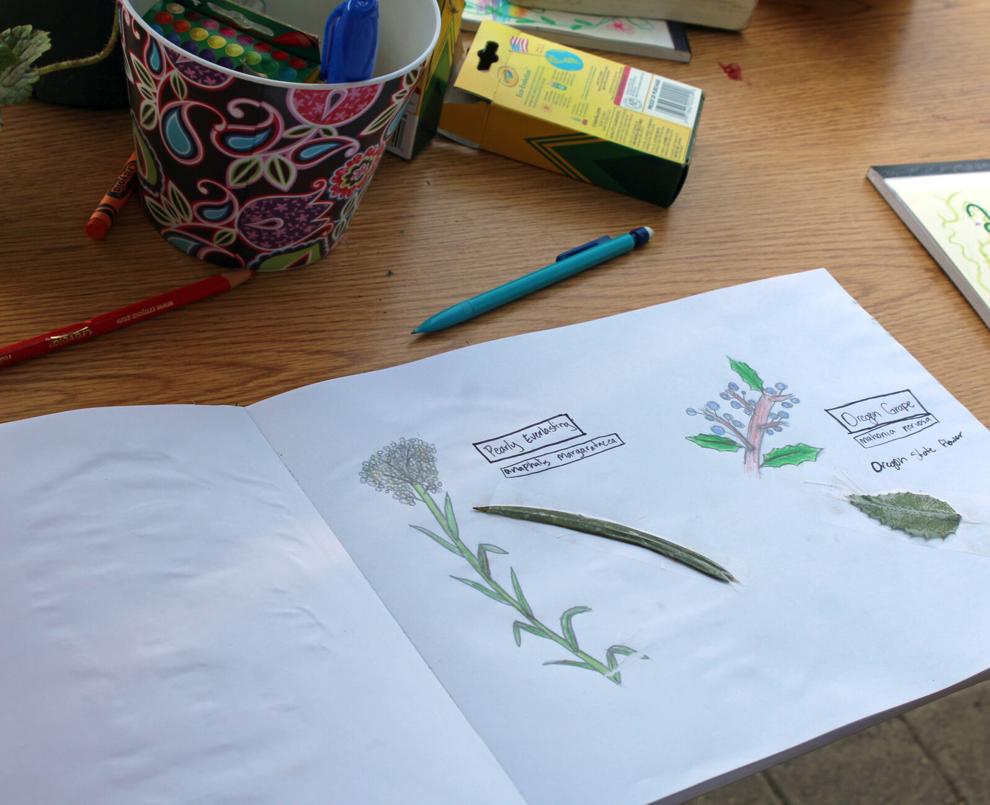 The Hoquarton House is a big project for BCAC, said Russell. Ten years ago, local and national organizations including the Tillamook Estuaries Project, the Town of Tillamook, BCAC and others came together to launch the Hoquarton Trail Project. Hoquarton House, formerly known as Carlich House, has been identified as a prime location to meet and develop the expanding trail.
Restoration efforts have been made on the Hoquarton Swamp over the past decade, creating the Riparian Park and Interpretive Trail. Plans are underway for a bridge system across the swamp leading to adjacent natural acres.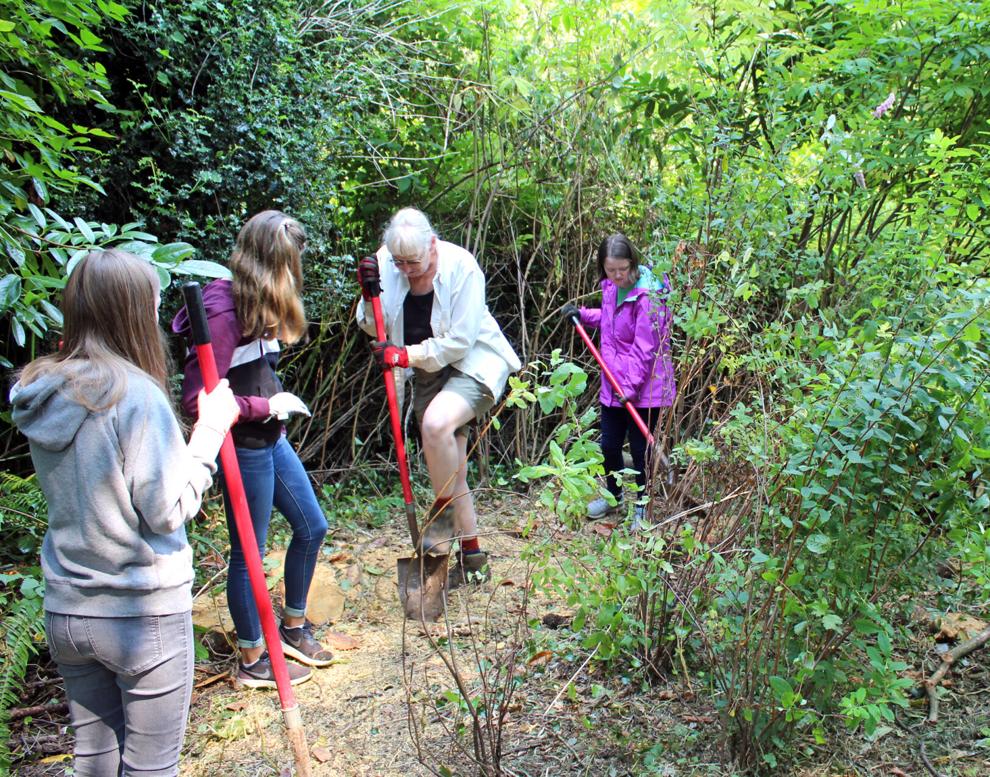 In 2014, BCAC began phase 1 of the development of the Hoquarton Historical Interpretation Center, also known as Hoquarton House. A new foundation for the house has been built. It will be transformed into a museum. The center will also have an addition built near the basement on the waterfront side. This will serve as a science laboratory where young people can conduct scientific research.
[ad_2]