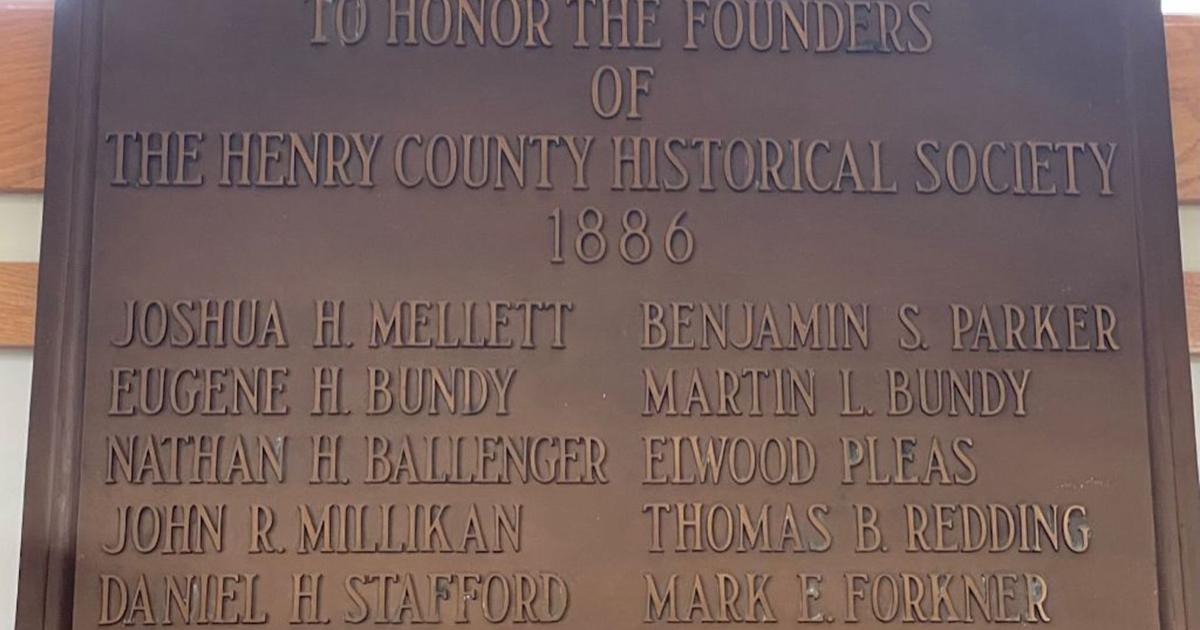 The Historical Society has a whole history of its own; At 135, few in the state can match Henry County's zest in recording the past | New
The Henry County Courthouse was only 17 years old when a call went out for a meeting of men and women interested in forming a historical society. It was April 1886. Martin Bundy, lawyer, legislator and friend of the late President Abraham Lincoln, first had the idea of ​​an organization to preserve the history of the county.
A few months later, in the December 3, 1886, edition of the New Castle Courier, the newspaper's editor, William H. Elliott, made a compelling public proposal for the organization of a historical society in Henry County. Elliott appealed to "the reading and thinking part of the community" which he adroitly pointed out was "now becoming so large that it can be fairly said to include just about everyone".
Parker's Eloquent Appeal
More than "old settlers" reunions
Oldest, continuously operating in Indiana
Diverse group of founders
Influence beyond Henry County